Scar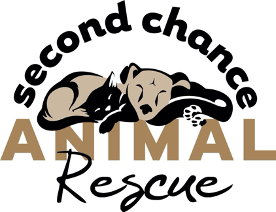 Reg No. 14473

NCSRF/2018/0100



Second Chance Animal Rescue (SCAR) is a registered non-profit organization created in November 2015 and managed by a group of volunteers. The aim of Scar is to reduce the number of stray animals in Mauritius through a humane approach. The Catch Neuter Rehome, CNR program has been proven internationally to be the only effective solution for the issue of stray dogs & cats. Scar's mission is to give the animals a second chance!
The sight of stray dogs and cats wandering the streets is a familiar one in Mauritius with its population becoming a real issue and regular negative media reports. Many animal lovers are doing their best to help, feed, and rescue them but are overwhelmed.
We have partnered with Scar by making it easier for our beautiful audience to play a part in Scar's mission.
To donate to the organization:
Simply add the products in your cart from Our Partner's page, then checkout. After that, on delivery part, add Scar's address. The address for the scar is:
Second Chance Animal Rescue ( SCAR ) 28 Tecoma St, Morc Rey, PTE AUX SABLES.
Finally, complete the payment process.
Then we will do the rest by delivering your donated products to the organization and making sure that the animals are benefiting from your donations.
New Products

Most Viewed

Most Selling
---